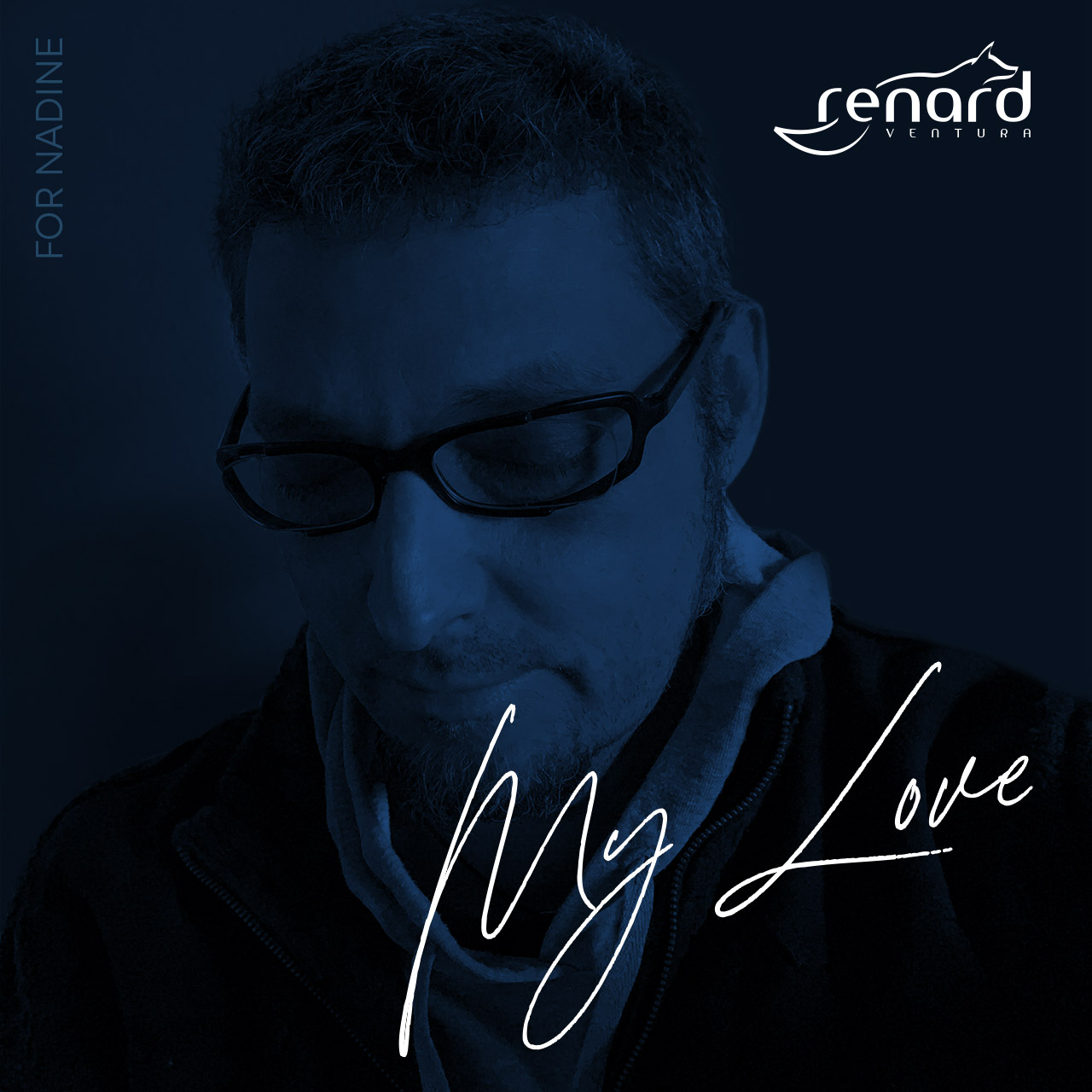 I wrote this mini album for the most important person in my life – my wife.
This is my first album I am singing by myself to show my wife how deep is my love. This is the most lving compliment a musician can give his beloved person. This lovely composition in three different versions: Original, electronic dance mix and a studio acoustic version.
With this album I say "thank you" for to be on my site and be my love.
I Love You!