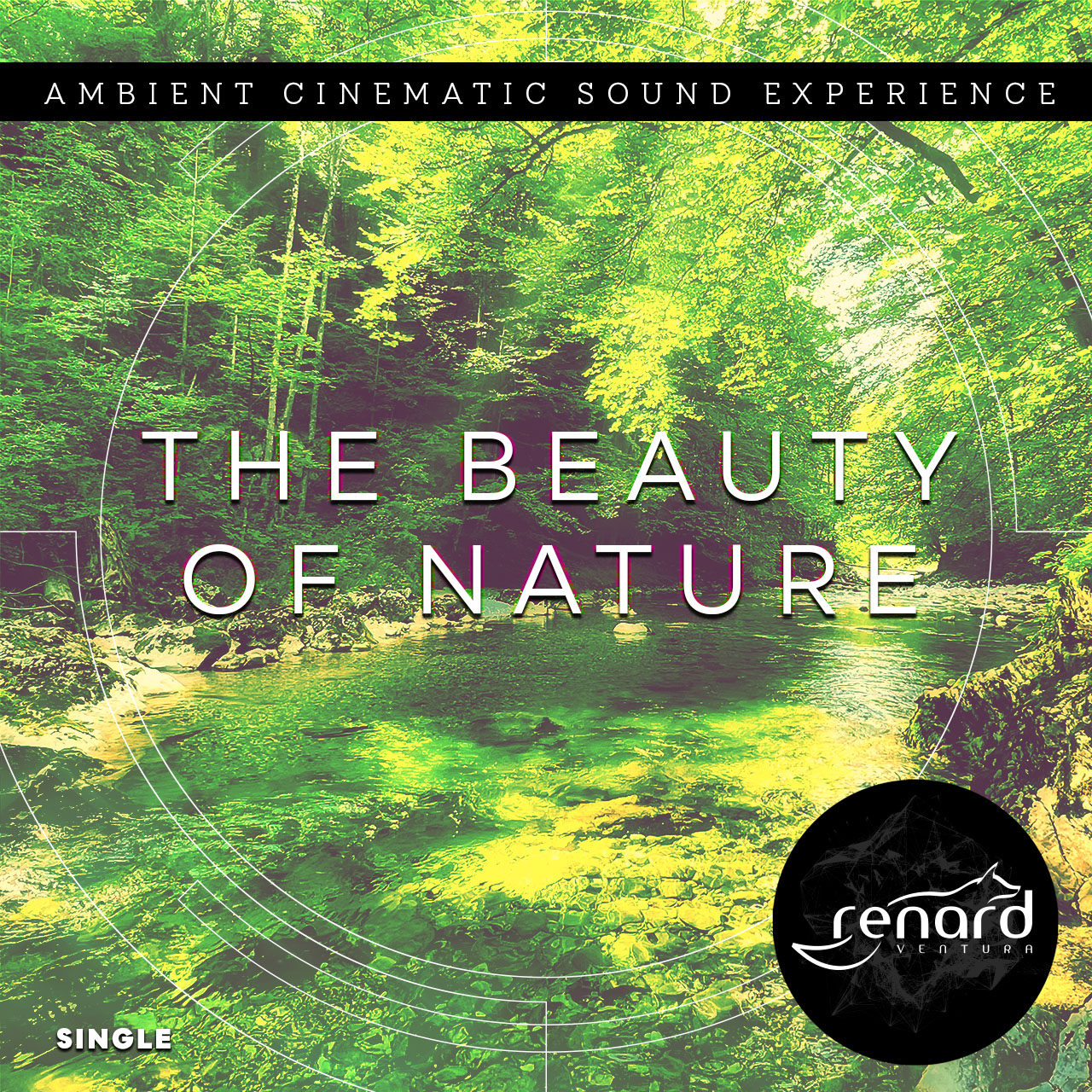 The Beauty Of Nature
Nature ambient sounds with beautiful dreamy guitar and cello. Ten minutes to dive into the quiet of the earth. Calm down to relax and listen to my new project "Ambiente Cinematic Sound Experience".
Buy or listen on any platform!

COMPOSER / ELECTRONIC MUSIC /
DIDGERIDOOPLAYER / OVERTONE SINGER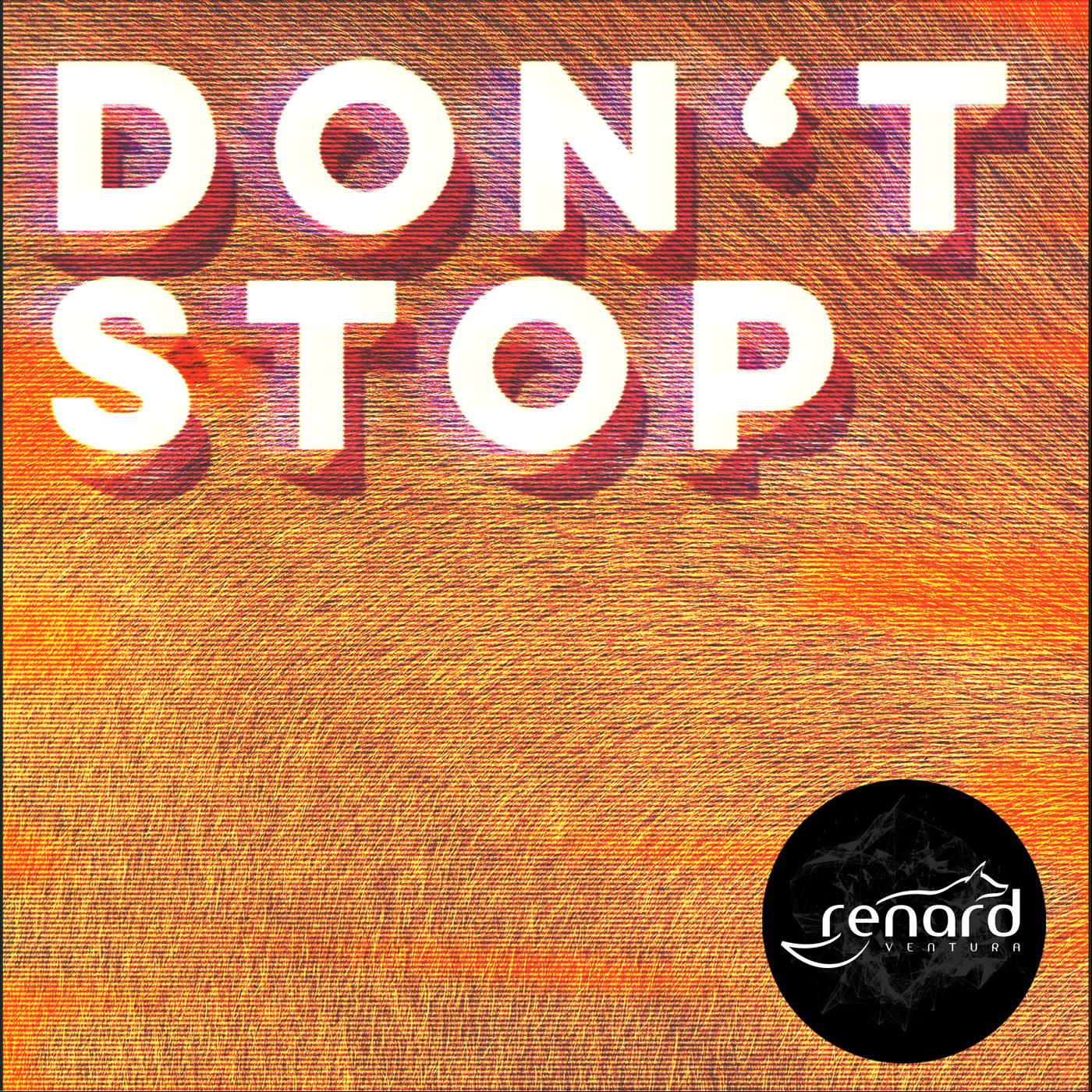 Don't Stop
A dance and rhythm song … feel the beat and don't stop dancing.
Buy or listen on any platform!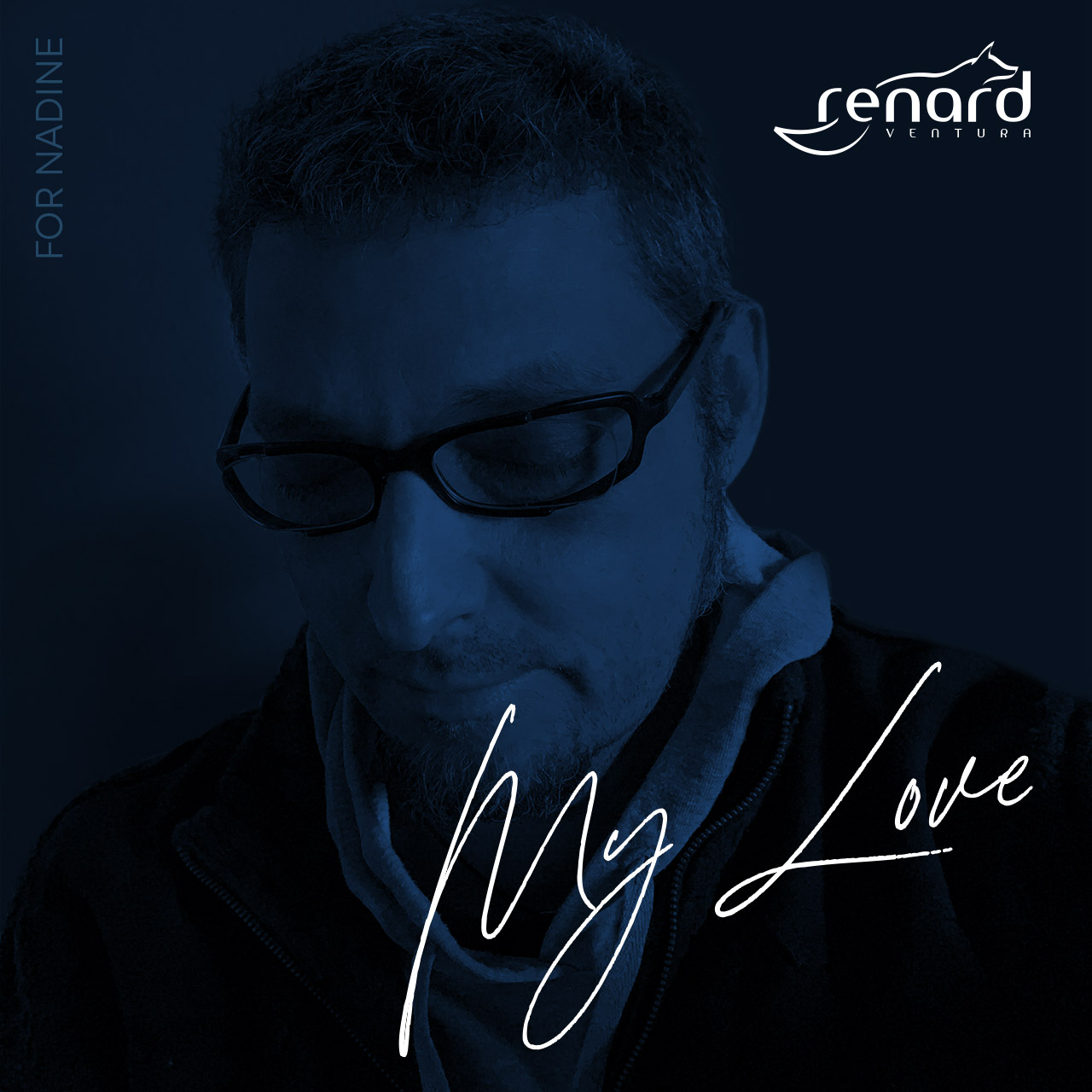 Buy or listen on any platform!
Want to know more about the album?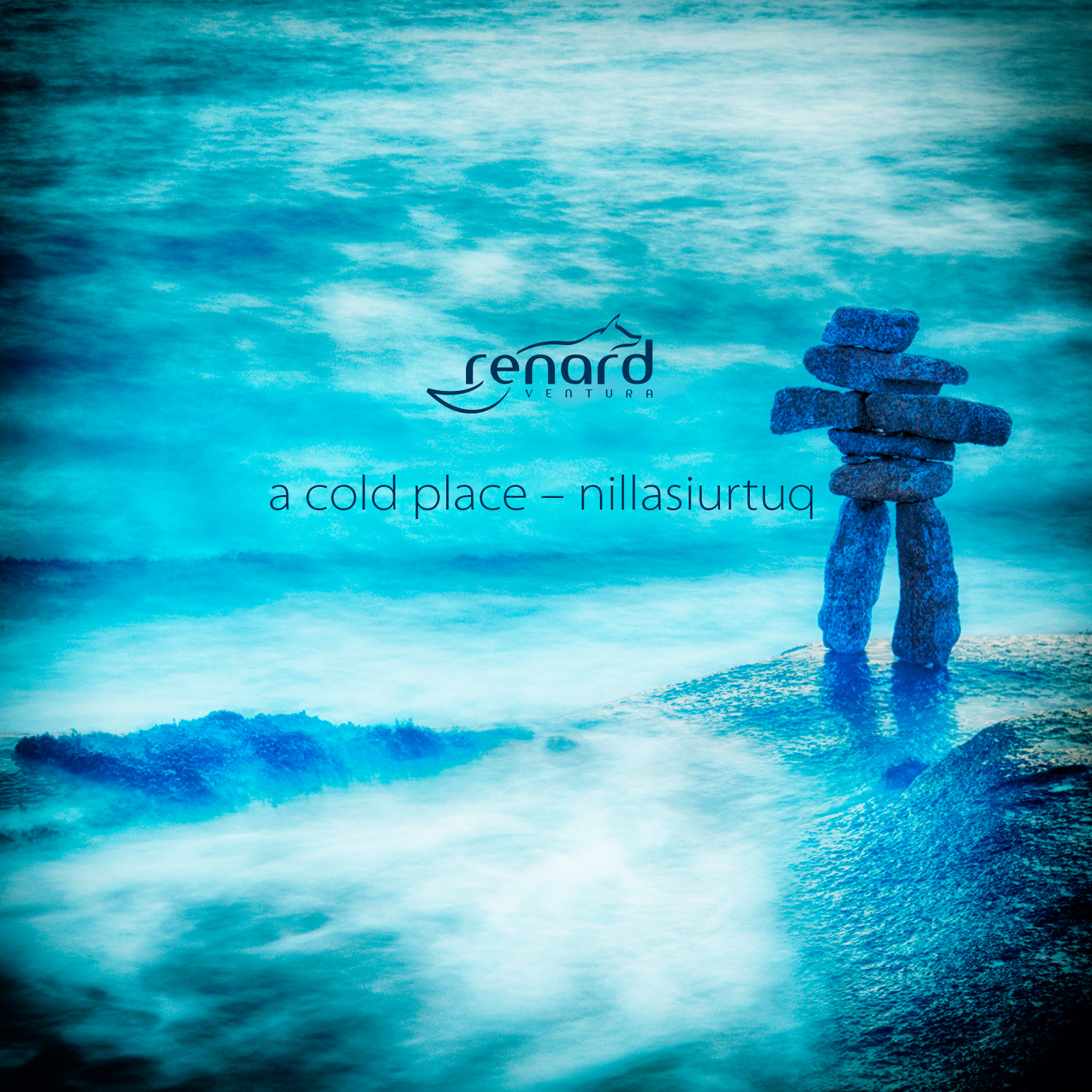 a cold place / nillasiurtuq
Electronic ambient album inspired by the wonderful nature of the homeland of inuit people.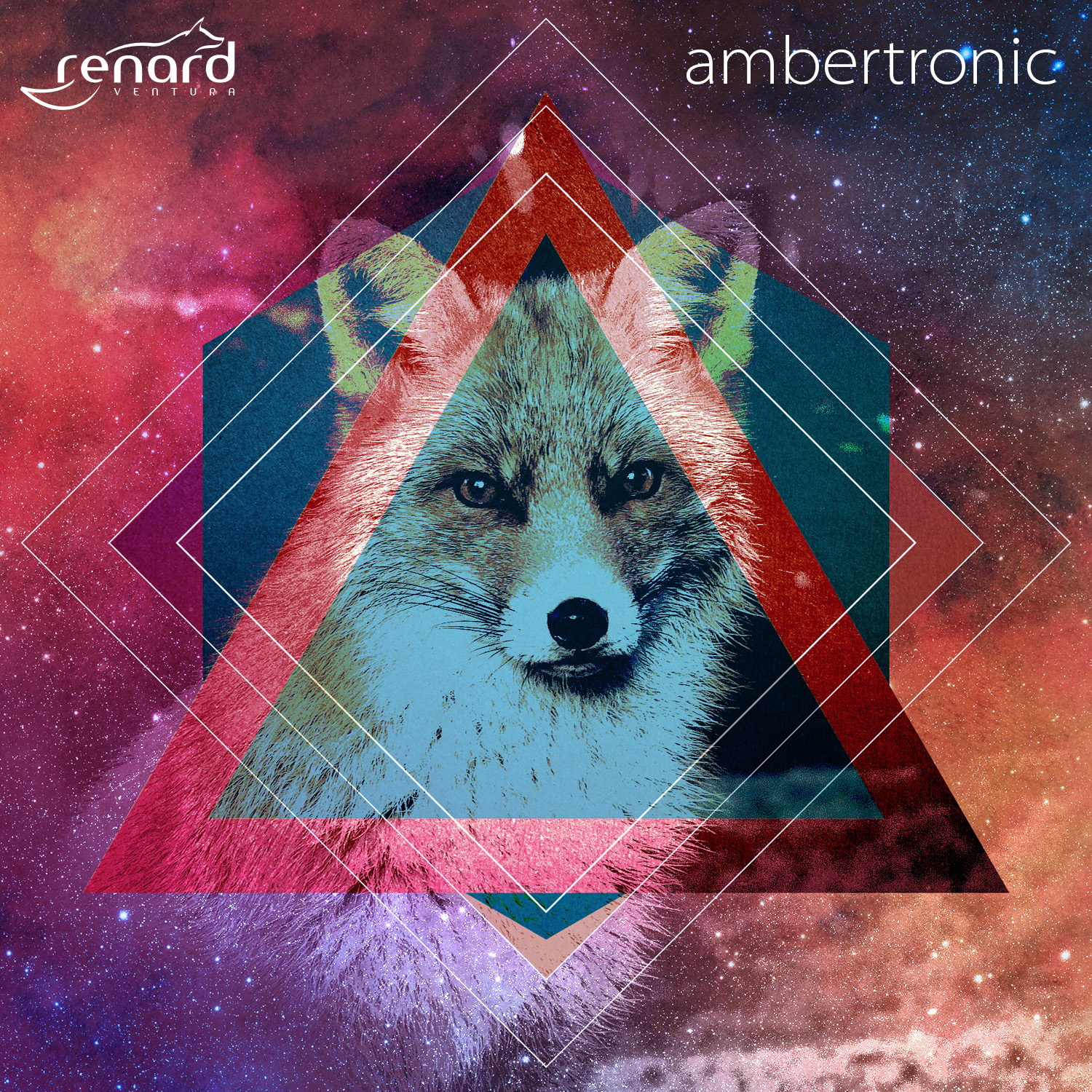 Electronic Ambient music album for relaxation, calm down and dance. Facebase and didgeridoo sounds with electronic beats. This album brings in the wide variety of soundscapes and EDM beats.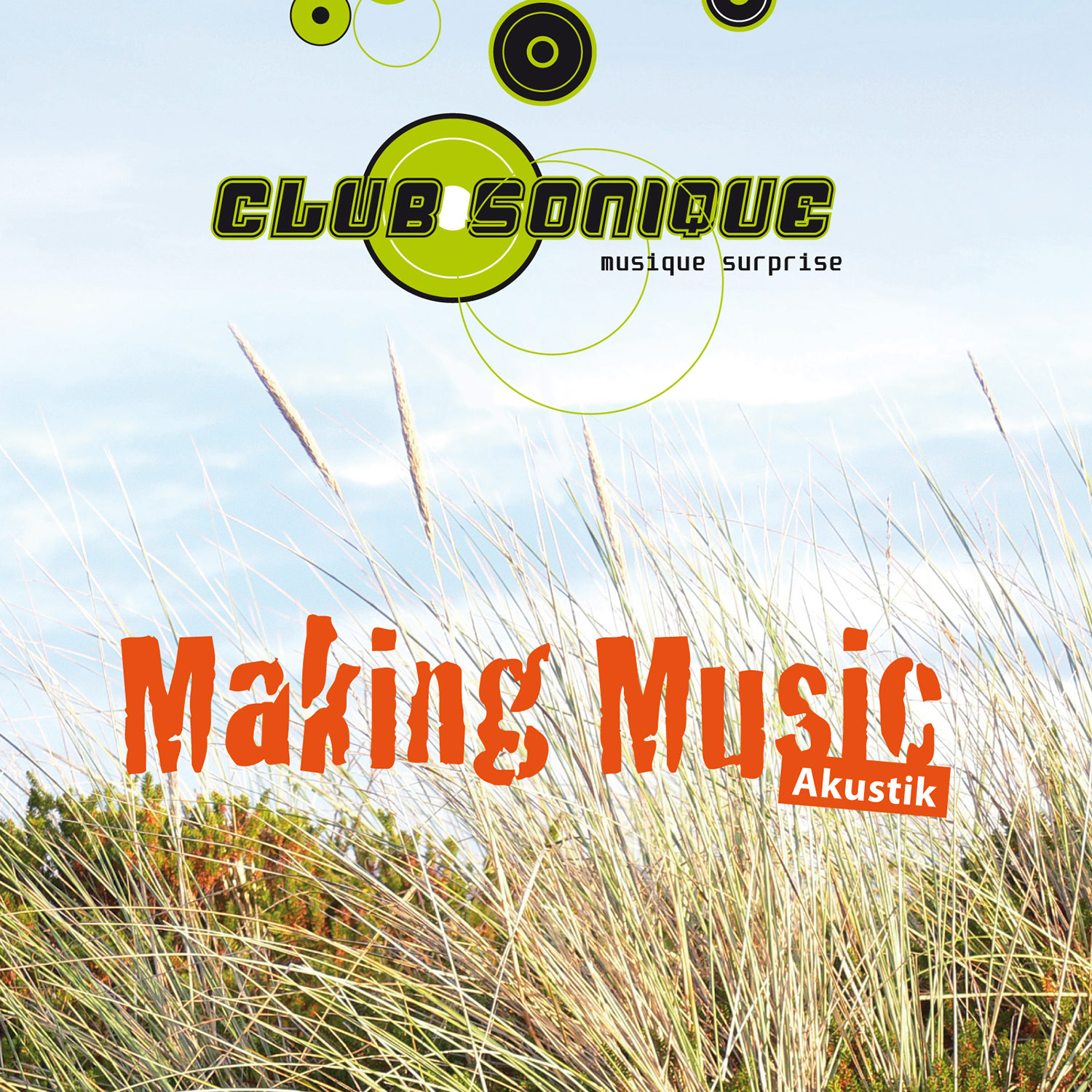 Folk songs with acoustic guitar and didgeridoo. Album was made together with my band mate Matthias Coenen.